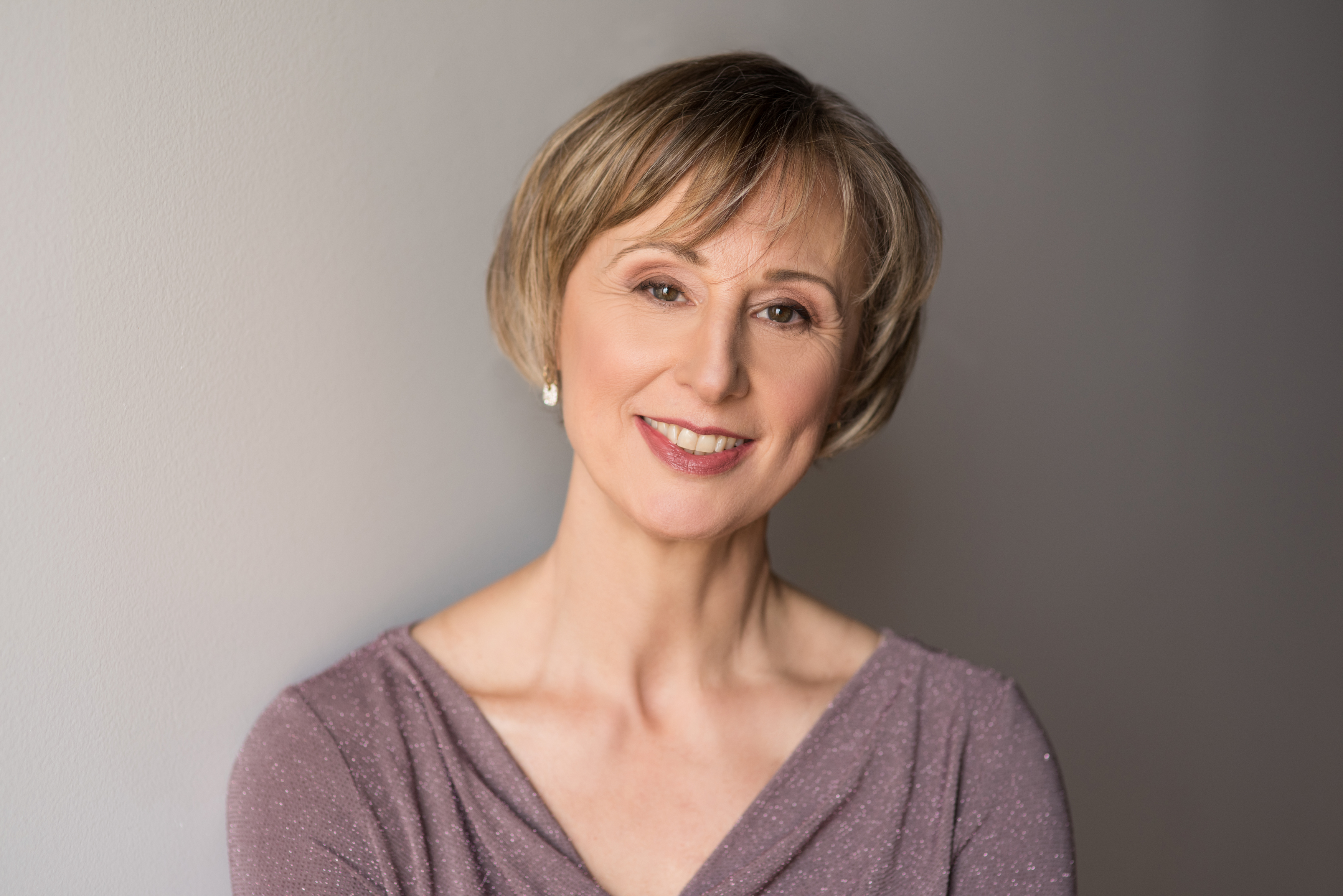 Michèle Masset is a leader in integrating manual therapy, acupuncture and functional rehabilitation in Washington DC.  She has been in practice for more than 31 years and studied in the United States, Europe, and Asia. She received her Bachelor's Degree in Physical Therapy from Université Libre de Bruxelles in Brussels, Belgium in 1986, and received her Master's Degree in Acupuncture from the Maryland Institute of Traditional Chinese Medicine in 1997.
She also studied at the International Yokai School in Brussels, where she received a degree in shiatsu therapy (Japanese acupressure). Michèle also completed the full training in trigger point manual therapy and dry needling developed by Dr. Janet Travell and has been studying auriculotherapy with the Dr. Raphael Nogier from Lyon France.
Michèle is also extensively schooled in manual therapy.  She received her integrative manual therapy certification from Great Lakes Seminars, one of the leading program in the US, and completed additional courses on the role of brain plasticity and pain management at the Neuro Orthopedic Institute, led by Australian physical therapist and neuroscientist David Butler.  She has completed the visceral, neural and articular manipulation program at the Barral Institute, developed by French osteopath Jean-Pierre Barral, and is now a teaching assistant at the Institute. She has studied craniosacral therapy at the Upledger Institute in Florida.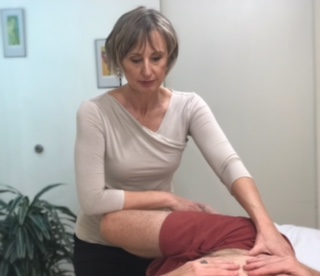 Michele has a personal interest in integrative movement therapy and postural rehabilitation. In 2001, she completed training in Yamuna Body Rolling (YBR) and is the most senior YBR instructor in the Washington, D.C. area, teaching this technique privately and in group classes (body solution series). Michèle incorporated the Gyrotonic® Expansion System into her functional rehabilitation practice in 2003.  She also draws from the French osteopathic postural rehabilitation technique called les chaines musculaires de Busquet. She also draws upon Feldenkrais, Tai Qi and Qi Gong techniques. Michèle spent many years abroad honing her skills to complement her training.  She worked with pediatric patients in Alyn Hospital in Jerusalem, Israel; volunteered with Mother Theresa as a physical therapist in an orphanage in Calcutta, India; and did a two-month internship in the Tuina (Chinese medical massage) department in Long Hua hospital, affiliated with the Shanghai College of Traditional Chinese Medicine, China.  After seven years in private practice in Brussels, Michèle moved to Washington, D.C. in 1993, and worked with pediatric and adult patients in hospitals and outpatient orthopedic, sports medicine, and pain management clinics with Dr. Robert Gerwin. In 2000, she opened the Masset Acupuncture & Physical Therapy Center to offer a more comprehensive approach and a higher quality of care than is currently found in mainstream healthcare.
Affiliations & Continuing Education
Affiliations
Continuing Education
2018
Visceral manipulation level 1/ Abdominal Organ (teaching assistant): Barral Inst.

Visceral manipulation dissection: Barral Inst.

Visceral manipulation: Advance visceral manipulation: Physiological and neuroendocrine effects of soft tissue treatment and clinical application: Barral Inst.

New manual articular approach/manual articular approach for the lower body: Barral Inst.

Visceral manipulation level 3/ Pelvis and urogynecological organs: Barral Inst.

Visceral manipulation/ Advance clinical applications for duodenum, jejunoileum, colon, rectum: Barral Inst.

Visceral manipulation: Advance visceral manipulation: Physiological and neuroendocrine effects of soft tissue treatment and clinical application: Barral Inst.

New articular approach: Advance joints: Barral Inst.

Visceral manipulation level 2 / Abdominal organ (teaching assistant): Barral Inst

Neural manipulation/ Brain and cranial nerves: Barral Inst.

Visceral manipulation level 4 / Thorax and thoracic organs: Barral Inst.

Visceral manipulation level 1/ Abdominal Organ (teaching assistant): Barral I
2017
Visceral manipulation/ Advance clinical applications stomach, liver, GB: Barral I
Auriculotherapy and posturology: Nogier Semimars
Manual therapy/ PT for post concussive patient; Barral I
Visceral manipulation level2 / Abdominal organ (teaching assistant): Barral I
Integrative system model PT/ Cranium, neck and upper thorax: Diane Lee
Neural manipulation level 5/ Central and peripheral connections: Barral I
Advance visceral manipulation/ Strategic crossroads of the body: Barral I
Osteopathic listening level 2: Barral I
Yamuna body rolling recertification/ Internal organ: YBR
Cranio-sacral therapy/ Treating the brain through the glial cells: Upledger I
Manual therapy/ PT approach for headaches: GLS
Manual therapy/ PT approach  for temporo-mandibular joint dysfunction: GLS

Visceral manipulation level 1/ Abdominal Organ (teaching assistant): Barral I